In a profit-driven business landscape, it's refreshing to come across a brand that not only prioritizes success, but also demonstrates a commitment to supporting those who have served our country. Junk King's unwavering appreciation for our nation's veterans is one reason why our junk removal concept is an ideal investment for entrepreneurs seeking both financial success and a chance to make a meaningful difference.
Junk King's dedication to military personnel goes beyond mere gestures or occasional acts of gratitude. Instead, we've made it a core part of our mission to provide year-round support to veterans, active-duty service members and their families. From offering exclusive discounts to prioritizing job opportunities, Junk King recognizes the sacrifices made by the military community and aims to help them succeed in entrepreneurship.
Take Kimberly Prica, owner of Junk King Palm Beach for example. Kimberly is an Air Force Veteran who's adopted a strong-minded management style. She utilizes her skills and experiences as a Veteran in daily operations, leading her team of haulers and giving back to their local community.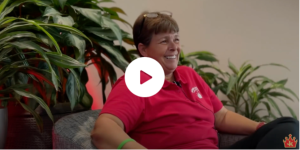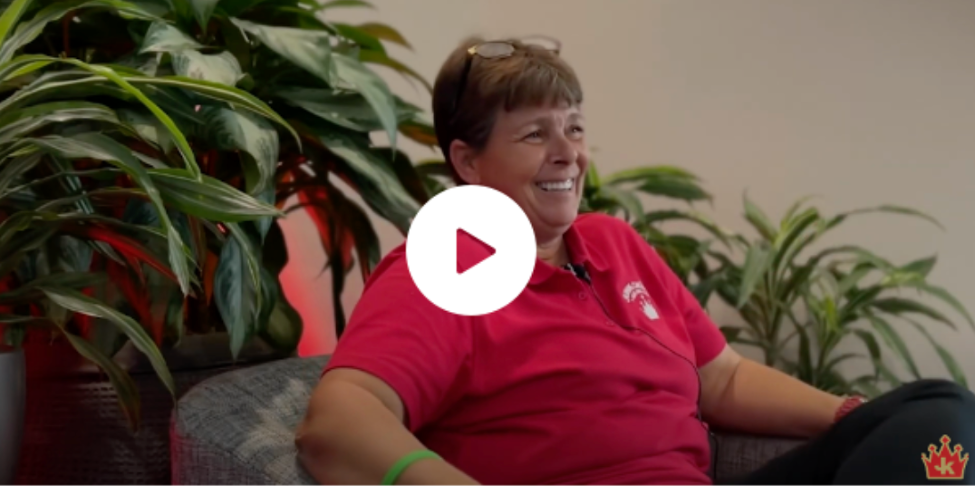 "Just like I've told my daughters, for many years, women have been fighting for the same rights – both of my daughters are in the military – so we go out there and we get it done. Can I lift the same thing as a man? No. Am I smart enough to put it on a dolly, take it to the side of a truck and break it down in pieces? Absolutely," Prica says.
Whether it's assisting with a military family's move, decluttering their homes, or helping with post-deployment cleanup, Junk King ensures that military personnel receive personalized attention and a hassle-free experience. Our partnership with Military Makeover is one example of our core values in action— on the upcoming season, we help clear out the home of Staff Sergeant Matthew Mitchell and his family. This goodwill translates into increased customer loyalty and positive word-of-mouth referrals, resulting in long-term business success.
Investing in a Junk King franchise goes beyond financial gains. Our commitment to the military community creates a sense of purpose and fulfillment for franchise owners, while making a real difference in the lives of those who have selflessly served our country.
Click here to learn more about becoming a Junk King franchisee.
Back