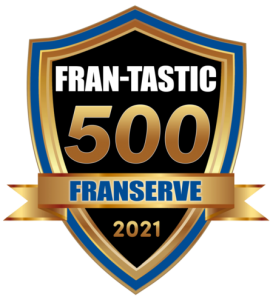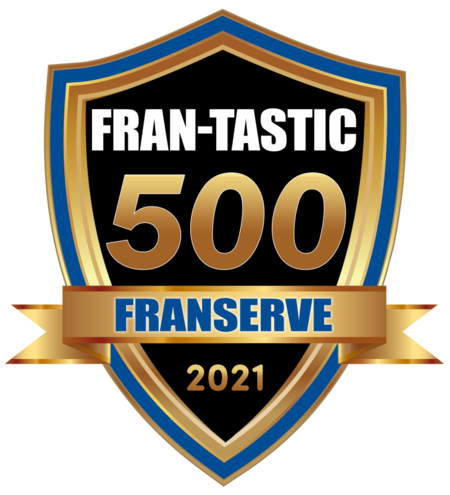 Junk King, the nation's top-rated junk removal and hauling company, was recently named a "Fran-Tastic 500" brand by FranServe.
Annually, the award recognizes 500 brands that go above and beyond the norm and help people become business owners through franchising.
"We've proven that Junk King has a stand-out franchise system and we're honored to be named a leader alongside other well-established brands," said Michael Andreacchi, CEO and co-founder of Junk King. "Our franchisees dedication to the brand is the reason we have the success and rapport we're known for today. We cannot be more grateful for their commitment to Junk King's initiatives."
Junk King is known for its professionalism emulated through its eco-friendly recycling, award-winning customer service, state-of-the-art technology systems and the clear indication it places on customer satisfaction. As the brand grows, it continues its efforts in making the world a better place for generations to come.
To view Junk King's feature on the "Fran-Tastic 500" list, visit franserve.com/frantastic500/.
For more information about Junk King franchise opportunities, visit franchising.junk-king.com.
About Junk King
Junk King is a white collar business management franchise in a blue collar industry with company operations showing more than 15 years of sustainable growth. The company is firmly entrenched as the second largest and fastest growing player in the junk removal industry. Junk King launched its franchise in October 2009 and has awarded more than 100 new franchises, including two Master licenses in Canada. Junk King has a flexible, easy to scale model with a quick start-up and few fixed costs. The company has also expanded into the dumpster sector, offering additional services and revenue streams to franchisees. To learn more about Junk King, please visit https://www.junk-king.com.
Back