We recently celebrated our acquisition by Neighborly at our 11th Annual Junk King Conference in San Diego. As part of the franchise conference and awards ceremony, we went with the theme "Junk King 3.0 Hauling Into the Future" to spotlight new growth opportunities for our top-rated junk removal business.
With our recent acquisition by Neighborly, one of the world's largest home services companies, we're expecting the next 12 months to consist of systemwide transformations to continue driving our upward trajectory. This includes an increase in business-to-business jobs, a revamped consumer experience with a newly designed website, an implementation of additional operational efficiencies in the call center as well as expanding our National Accounts program.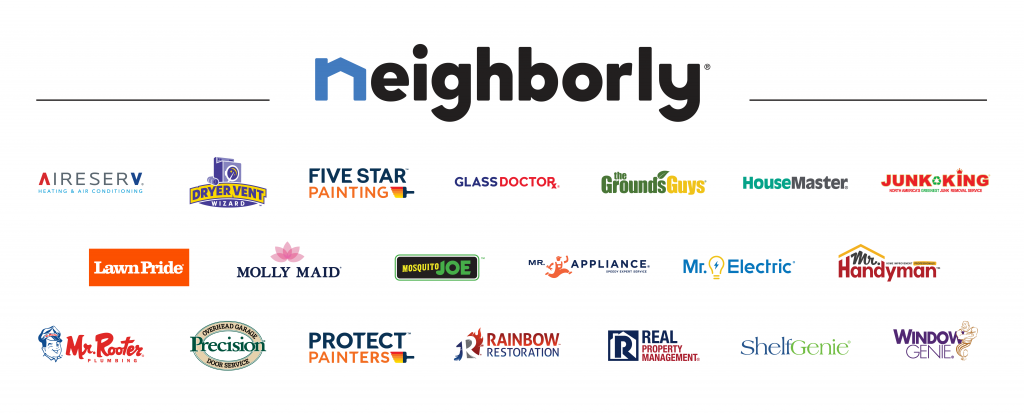 In 2022, total revenue was up 5.2% percent from 2021 with 48 new trucks added to our fleet supplemented by 23 self-service dumpsters. We also expanded our reign across the country with 51 new franchise locations and celebrated the 10-year anniversaries of Junk King Charlotte, Junk King Orange County and Junk King Pittsburgh. As we reflected on a successful 2022 and outlined our growth goals for the year ahead, this year's conference was a major high point for Junk King.
Franchisees were recognized for their achievements throughout the past year, which included the following awards:
Best Year Over Year Growth – Denver
Hustle Award – Sarasota
Best New Franchise – Tucson
Best Transfer – Albany
Most Outstanding – Denver and Denver South
Good Samaritan – Cincinnati, Denver, Denver South and Tucson
King of Dumpsters – Middlesex and Massachusetts North Shore
Franchisees also had the chance to participate in breakout sessions to learn what is working well in fellow owners markets, and Mary Thompson, COO of Neighborly, made a guest appearance to formally welcome the team to the Neighborly family and share key lessons on leadership.
Interested in in franchising with a brand that has plans for transformational growth? Learn more about becoming a Junk King franchisee.
Back