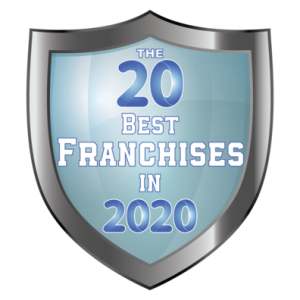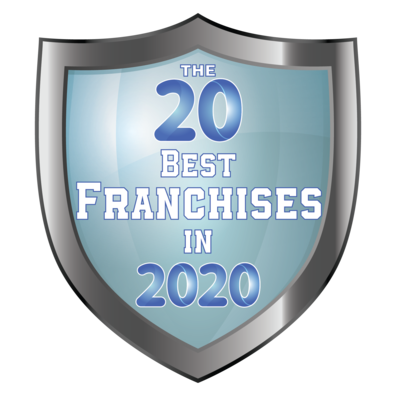 Junk King, the nation's top-rated junk removal and hauling company, was recently named one of the best franchises in 2020 by Aspioneer.
The 20 Best Franchises in 2020 list highlights 20 franchises who have forged their own paths and become leaders in their industry.
"I'm really proud of the collaborative culture we have developed among the corporate team and the franchisees," said Michael Andreacchi, CEO and co-founder of Junk King. "As a brand, our focus on being environmentally-conscious and customer-focused service is something each of us holds near and dear to our hearts."
Junk King has become a leader in providing junk removal services, while helping to save the planet, one truck at a time. Its franchisees also remain committed to developing relationships with the customers in their local community through unparalleled customer service.
To view Junk King's feature in Aspioneer, visit aspioneer.com/the-20-best-franchises-in-2020.
For more information about Junk King franchise opportunities, visit franchising.junk-king.com.
About Junk King
Junk King is a white collar business management franchise in a blue collar industry with company operations showing more than ten years of sustainable growth. The company is firmly entrenched as the second largest and fastest growing player in the still young junk removal industry. Junk King launched its franchise in October 2009 and has awarded more than 100 new franchises, including two Master licenses in Canada. Junk King has a flexible, easy to scale model with a quick start-up and few fixed costs. The company has also expanded into the dumpster sector, offering additional services and revenue streams to franchisees. To learn more about Junk King, please visit https://www.junk-king.com.
Back